Ready to start a family? We can help. Join the premier online community to meet like-minded adults ready to have a child.
Find a Sperm Donor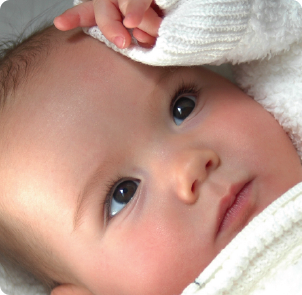 There are many avenues to choosing a sperm donor. At Modamily, we believe that when making such a crucial decision, you need to be as informed as possible. That's why we've created Modamily. Our personal and intuitive profiles help you get to know the members of our community and, in turn, help them get to know you. You can take comfort knowing that despite many different lifestyle choices, all of our members have the same goal – to provide a stable and loving environment for a future child or children.
Sperm Donor Options and More Through Modamily
Our goal at Modamily is to bring like-minded adults together and to help them connect, in whatever capacity they think best. In our community, you'll find many options including potential sperm donors with partial co-parenting or no parental involvement at all. It's all up to you to decide how your future plays out. At Modamily, we bring you the forum to find the best-suited sperm donor for you.
Plan Your Future by Finding a Sperm Donor with Modamily
At Modamily, we understand that this is one of the biggest decisions of your life and we're committed to helping you make an educated and thoughtful sperm donor decision. Through our unique online community, you'll be able to search for a sperm donor match and connect with them to make a final decision. At Modamily, we believe that a responsible and informed choice begins with knowledge. We've developed our site with that in mind, so that you can find the right sperm donor for you.