Ready to start a family? We can help. Join the premier online community to meet like-minded adults ready to have a child.
Are you a lesbian couple looking for a sperm donor?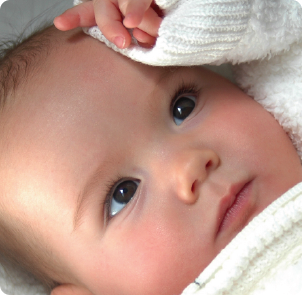 Welcome to the Modamily community. A community that hosts a number of adults with all different lifestyles looking for the same thing you are – to start a family. Modamily caters to people looking to co-parent or find a sperm and egg donor with or without parental involvement, plus many more options. Our community of adults are searching for what they feel is the best environment they need to raise a child and therefore the best situation for that child.
Lesbian Couples Looking for Sperm Donors Can Find a Community of Options at Modamily
As a lesbian couple looking for a sperm donor, you're faced with many choices of where to turn. So why choose Modamily? If you take a tour of our site you'll immediately be able to see the key differences. First, we're a site that's all about creating happy, healthy environments for children, which leads into our second distinguishing mark: we've created a highly detailed and personal way to profile the members of our community. Because whether you're looking for a sperm donor or egg donor, you're looking to co-parent, or any other option, you'll want to make the best, most informed decision possible.
Lesbian Couples Looking for a Sperm Donor Can Begin the Journey Here
It's a big decision and it can take some time to find exactly what you're looking for. At Modamily, we understand this is a major life event and we work hard to bring you everything you need to make an informed and healthy decision. It's our goal to help lesbian couples looking for a sperm donor and to do it in a sensitive, proactive, and responsible way. We think you'll see from our site that we're building a community of like-minded adults all looking to create supportive and loving environments for children in the future.
We hope you feel welcomed and we look forward to you joining the Modamily community.